With more professionals looking to work remotely after getting a taste of working from home during the COVID-19 pandemic, you may be wondering what career fields offer the most remote work flexibility.
---
FlexJobs, a subscription service for job seekers that features remote jobs and other flexible work opportunities, recently analyzed its database to discover which flexible career fields have seen at least 10% growth since January 2021. Not only will the career fields on this list give you the flexibility to work from home, but also a sense of job security and opportunities to advance.
If you're looking for a career with lots of flexibility, consider one of the following fastest-growing career fields of 2021 (so far).
1. Virtual Administration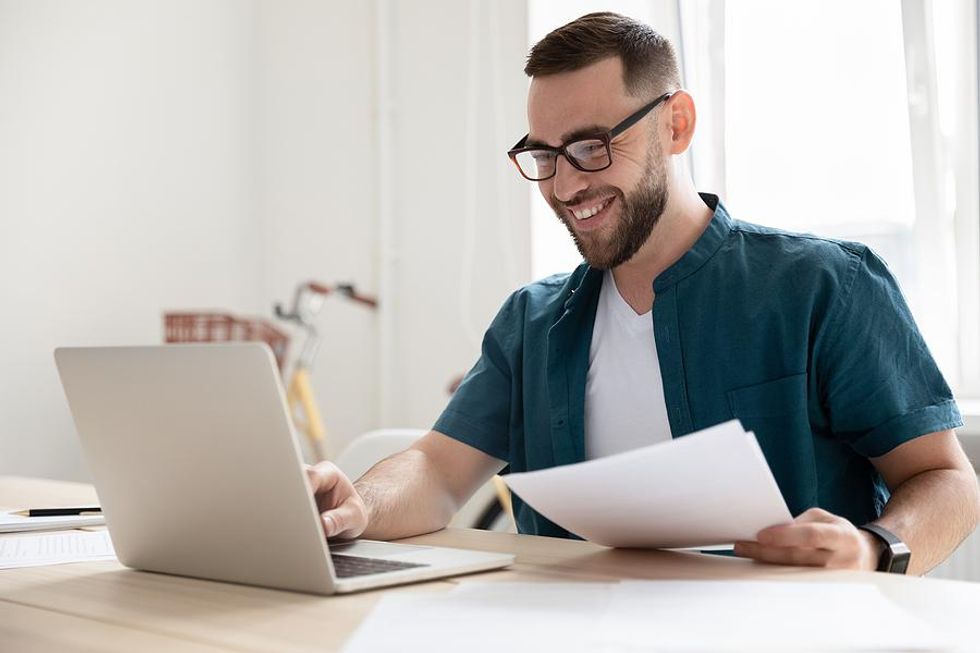 Virtual administration is the fastest-growing, flexible career field of the calendar year up to this point. As a virtual admin (or VA), you'll provide administrative support to companies and/or executives. Most administrative tasks that used to be performed in the office can now be performed remotely, from the comfort of the virtual admin's home. Some of the tasks and services you'll be responsible for include customer service, accounting, scheduling, word processing, and supporting sales.
You can find remote work in this career field on a contract basis as a freelancer or as a full-time remote employee.
Check out remote jobs in virtual administration.
2. HR & Recruiting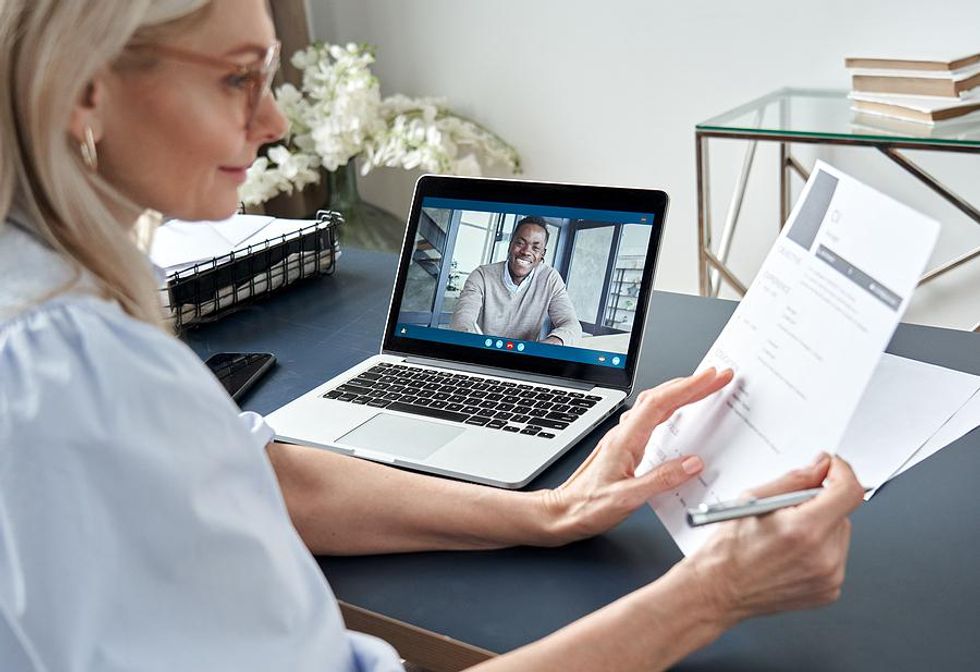 As more and more companies increase hiring as we recover from the COVID-19 pandemic, the need for HR and recruiting staff will also increase, and we are already seeing fast growth in this career field so far this year.
A career in HR and recruiting is perfect for people who love helping professionals get matched with good jobs. While a job as a recruiter is usually limited to finding qualified candidates for open positions at a company, a job in HR might include more tasks, such as being responsible for employee relations, benefits administration, workers' compensation, and career development and promotion. Nowadays, many HR and recruiting professionals have lots of flexibility to work where they want due to the nature of their jobs.
Check out remote jobs in HR & recruiting.
3. Nonprofit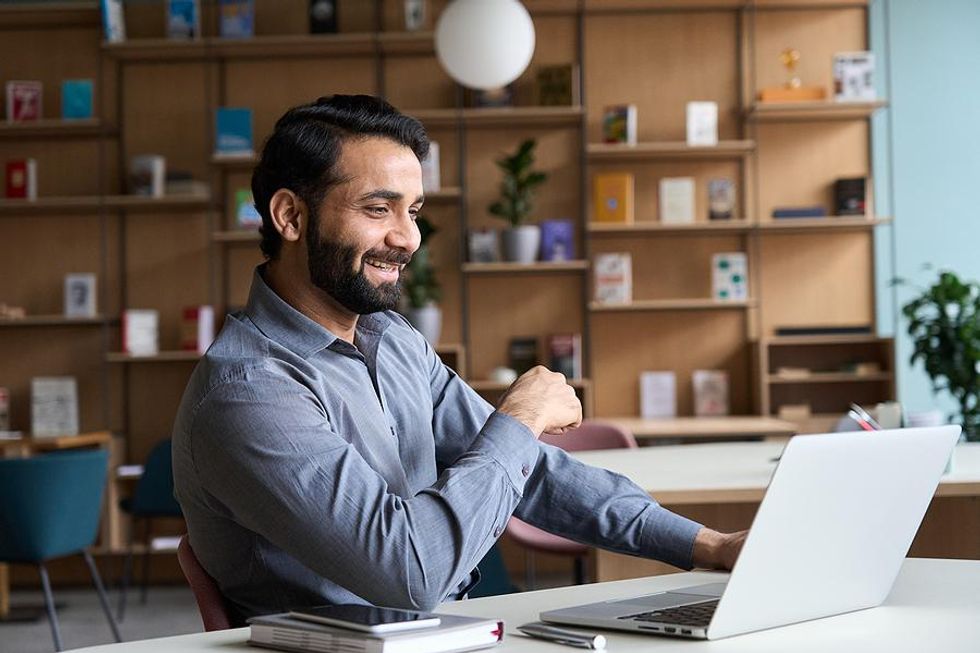 Another fast-growing, flexible career in 2021 is a career in the nonprofit sector. A job in the nonprofit sector involves working for charitable service organizations where you'll provide low-cost or free services to communities in need, or working for organizations founded on a specific mission looking to change the world for the better.
If you're passionate about a specific cause and want to have a fulfilling and meaningful career where you know you're making a difference, a job in the nonprofit sector could be perfect for you. And with tons of flexible work opportunities, you'll be able to enjoy the perks of working from home, too.
Check out remote jobs in the nonprofit sector.
4. SEO/SEM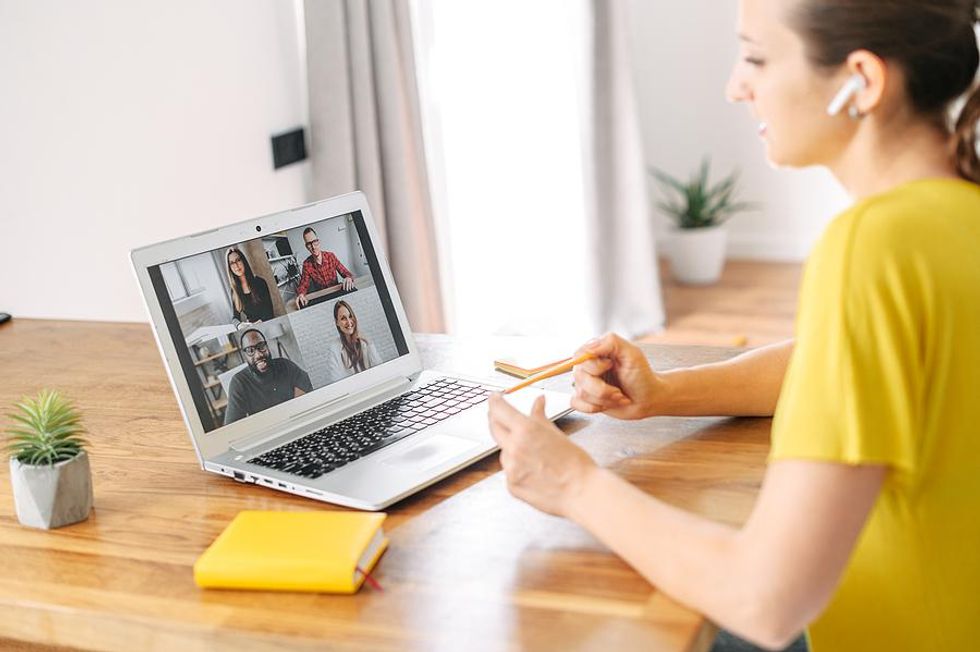 Rounding out the top four fastest-growing, flexible careers is search engine optimization (SEO) and search engine marketing (SEM). If you're familiar with online marketing, you know how important SEO and SEM are to companies who rely on their website and other online content for business.
Your job as an SEO/SEM professional is to make sure your company's website, products, services, or other content can be found online through organic search or paid search traffic. While this may sound complicated, your ultimate goal is to simply drive traffic to your company's website. Since all you really need in order to do your job in an SEO/SEM career is a laptop, this career field offers lots of remote work opportunities.
Check out remote jobs in SEO/SEM.
Working from home isn't possible for certain career fields, but for these four, you won't have to look very hard to find remote work opportunities.
Need help with your job search?
Check out our FREE resources page and Live Events Calendar.
Or, join our career growth club today and get access to one-on-one career coaching, resume and cover letter reviews, online tutorials, and unlimited networking opportunities—all in your back pocket!
If you want FREE career advice in your inbox, subscribe to our newsletter The Daily Dose!
Struggling to find the right job?
Check out Work It Daily's Incredible Companies page to see snapshots of companies hiring. Work It Daily also highlights job opportunities on a daily basis on TikTok.
From Your Site Articles
Related Articles Around the Web
Get Our Latest Job Updates Here